Welcome to Back To Back Careers CIC
Are you, or will you soon be Ex-Military?
Are you looking for employment that will utilise your skills?
Get in touch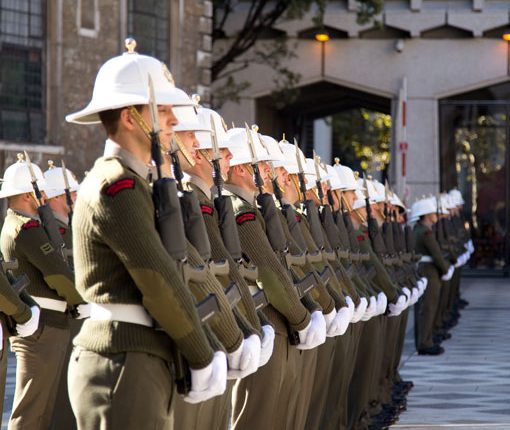 About us
Back To Back Careers is a Community Interest Company which is aimed purely at Military Personnel who are looking to enter into the Civilian arena after completing their service to our country.
Founded by Dawn Wake, she has used her experience within Recruitment and Training to match qualified staff with employers throughout the North East, Nationally as well as Internationally over many years. With her first-hand knowledge of the difficulties that many ex-service personnel have had in obtaining secure employment it has given her the determination to make a difference, and the drive to open as many avenues of help as possible. Profits from Back to Back Careers CIC will go towards providing pastoral care and support through organisations who are professionally equipped to help our brave men and women.
Candidates
Are you, or will you soon be Ex-Military? Are you looking for employment that will utilise your skills?
Our local and regional Employers are looking for the best talented staff and we are here to put you in touch. We work hand in hand with local Training Providers who can assist with any outstanding training issues.
Whether you are looking to upgrade/refresh your current certificates, need help with your CV, or if you are looking to challenge yourself by moving into a totally different discipline that you held while in the Military then we would like to hear from you.
If you have spent some time in Civilian life and you are looking for a career change then we can assist you too as we work with various Employers who have differing needs.
Logistics, Engineering, IT, Security, Management, Construction, Administration, Sales
vacancies
News
Ex-Military? Looking for Employment?
We are here to put you in touch with local and regional employers.
MORE INFO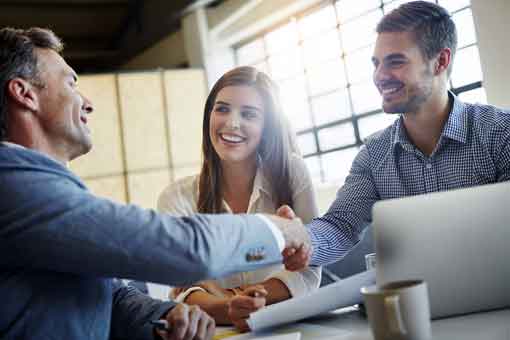 Employers
Are you looking for the best personnel whilst at the same time helping our ex-military integrate into their new civilian life?
Our philosophy is to create the perfect match which is built on sound research, training and placement expertise. Our candidates have the determination to succeed in their new life and are willing to undertake any necessary training to enhance their skills to make them a valued member of staff.
more info
Phone :
Email :
Address :
29a Sheephill,
Burnopfield,
Newcastle Upon Tyne,
Tyne & Wear,
NE16 6NB